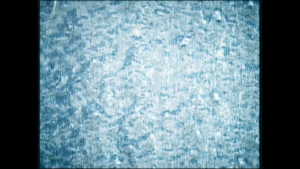 Buscamos artistas digitales que quieran colaborar con Project-a para generar experiencias y contenidos audiovisuales.
Trabajamos en la creación de una plataforma europea que apoye a los artistas en su búsqueda de mercados y en la mejora de su posicionamiento.
---
We look for digital artists who want to collaborate with Project-a to create experiences and audiovisual content.
We work on building a European platform to support artists in their search for markets and to improve their positioning.